#FIFA - Nothing goes together quite like Football and Fine Watches....
Roberta Naas' great watch blog A Timely Perspective talks about the Footballers that have signed on with Ritmo Mundo.
"Ritmo Mundo

has signed on a massive roster with six international football brand ambassadors. Among the soccer players joining the Ritmo Mundo team are Brazilian David Luiz, Oscar, Dante, Paulihnio, Bernard, and Ramires among others. Each ambassador is sporting a 50mm Quantum timepiece with Swiss chronograph movements until the new watches are finished."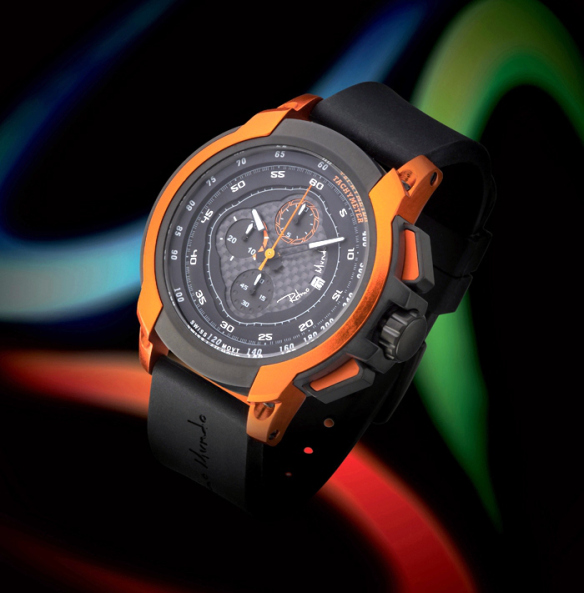 The recent Centurion Newsletter cites Bulova and Manchester United, Hautlence and Eric Cantona, Breitling and Beckham, Christiano Ronaldo and Tag Heuer with FIFA connections and Audemars Piguet, who has had four-time Golden Ball winner Leo Messi as its brand ambassador for four years. The Argentina-born legend wears a namesake limited edition Royal Oak Leo Messi chronograph.